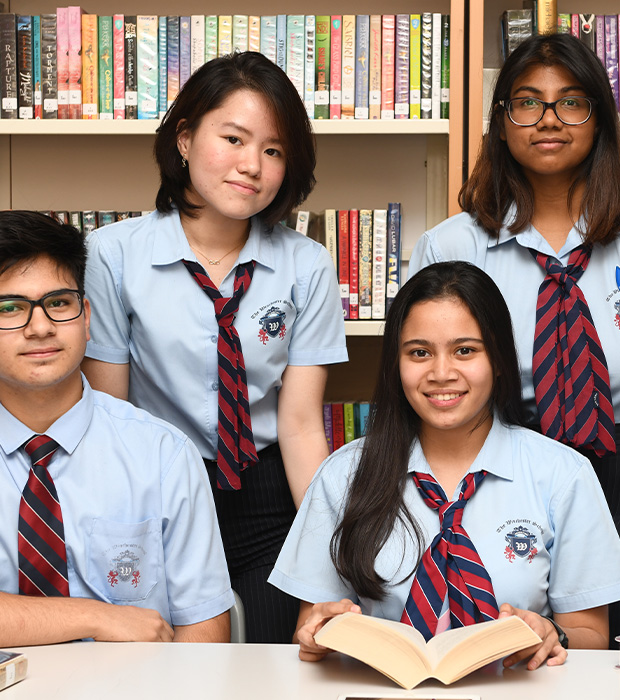 Our School
Welcome to the GEMS Winchester School – Dubai, a modern and spacious British curriculum school that offers an outstanding early years, primary and secondary education to children from Foundation Stage to Year 13.
The school has relocated for Academic Year 2020-2021 to its new campus in Dubailand, near IMG Worlds of Adventure.
Established in 2011, our mission is to provide a quality education to everyone. We welcome young learners from around the world, and this international outlook is reflected by our choice of curriculum.
The ability to think globally and as an innovator has never been as important as it is today, and this may become even more vital for the next generation of graduates. As a GEMS Education school, we are part of a family of international schools embodying the following core values:
Pursuing Excellence
Growing by Learning
Learning Through Innovation
Global Citizenship