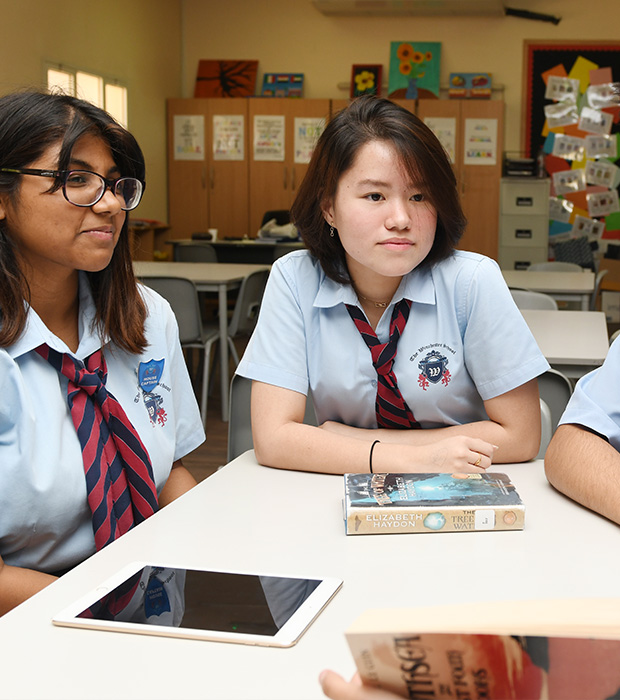 Local Authority Board
The Principal of GEMS Winchester School, Dubai Mr. Matt Lecuyer, has responsibility for the leadership of the School, including strategic direction and the annual School Development Plan.
The Local Authority Board helps steer the school in making decisions and reviewing current practices. The voice of the LAB gives feedback, raises questions and gathers information for the school and Principal, to aid the school community voice to be heard, offering suggestions and advice. However, all final decisions and judgments are at the discretion of the School and GEMS on the whole.
The Advisory Board's mandate and focus is to attain a 'GOOD' status with regards to the Dubai School Inspection Bureau (DSIB) and keep the learning and attainment for all at the forefront of the school.
Parents will also be invited to be members of the Governing Body. In this capacity, they will help to shape the School's future direction and ensure a strong connection and sense of community between the School's leadership and parents: a partnership in which we firmly believe.
Matthew Tompkins
Director of Student Employment/Enrollment - GCO