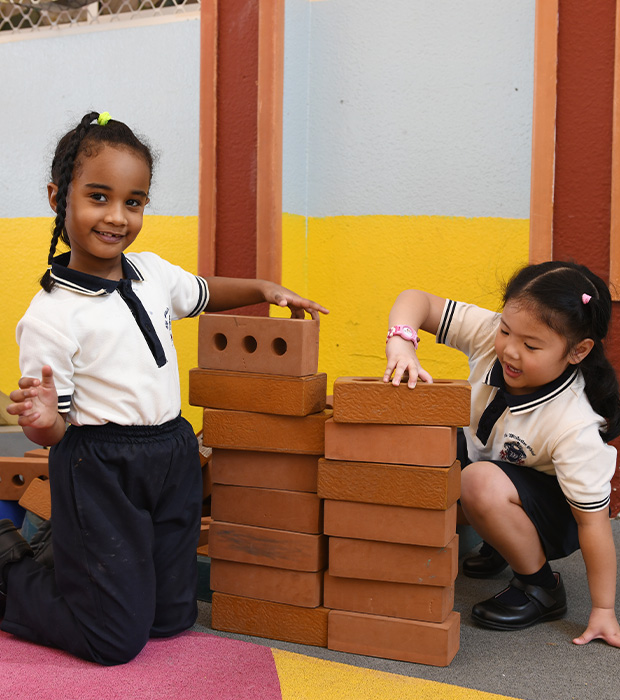 Service Learning
At GEMS Winchester School we inspire students to make a difference in the life of other people. We don't only educate both their mind and heart in order for them to see themselves as somebody who is part of the greater community and could do significant change.
Other than subject lessons in Humanities, UAE Social Studies, PSHE and Moral Education wherein students are taught to be reflective on personal, local and global issues, the school provides students in all key stages activities and trips. These are on and off-site events where students can learn importance of charity works, volunteerism and active citizenship.
Our students learn virtues of humility, compassion, empathy, cooperation and generosity in events aiming to help others such as Donate to a School or a Country, Sign up as Volunteers a Fundraising and Charity Field Trips.