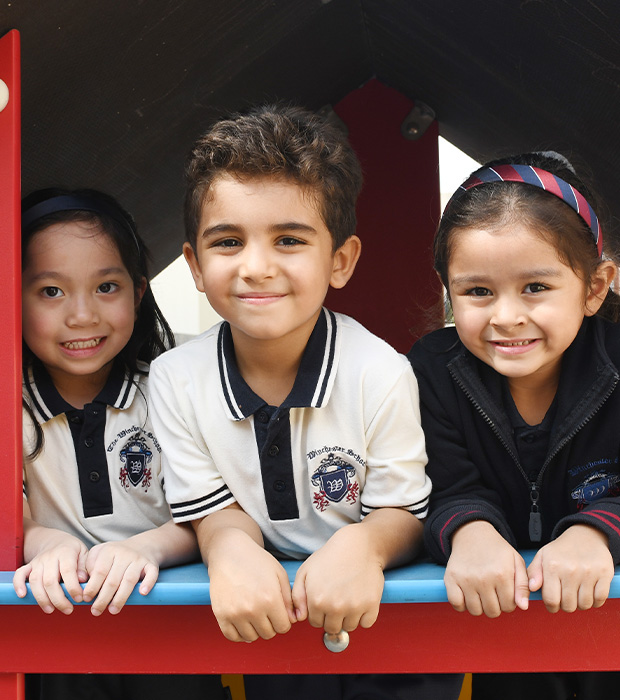 KHDA Report
'Good' in 2022-23
According to the report, the best features of the school are:
The effectiveness of senior leaders, who, in partnership with parents, are committed to providing high quality learning opportunities for students, in this improving school.
Improvements in students' achievement in Islamic education, English and science.
Students' improved understanding of Islamic values, awareness of UAE and world cultures and their sustained positive personal and social development.
The curriculum design and its adaptation throughout the school.
The improved provision for all students of determination to help them overcome barriers to learning, and the care provided for all students.