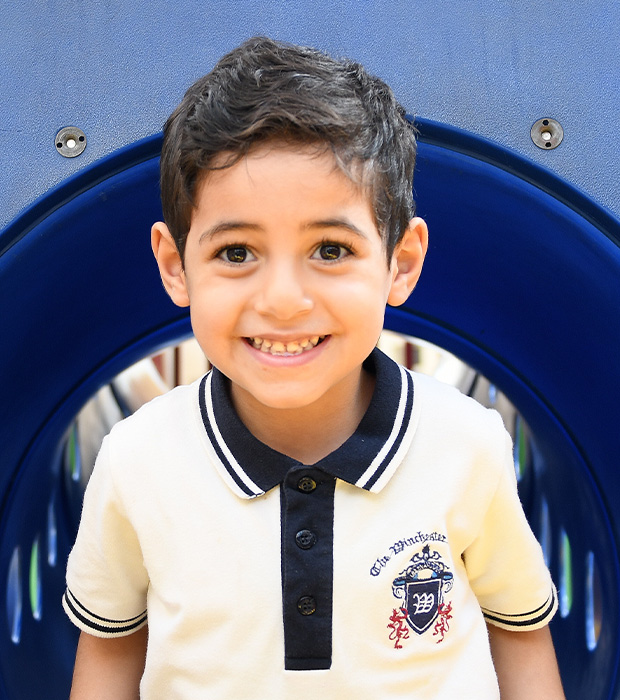 Our Vision & Mission
Our Vision
To nurture a highly competent, successful learning community, where tolerance and respect, responsibly contributes to a future global society.
Our Mission
To help meet our vision, the learning community at WSD follows the competency framework of the 7Cs curriculum:
Curiosity - Learners are able to engage in and take responsibility for their learning. They actively seek answers to the bigger questions of 'how' and 'why' to quench their thirst for knowledge. Enquiry skills are a strength and learners are able to complete independent research both with and without the use of technology.
Creativity - Learners are able to break away from convention as they explore ideas attributed to their unique way of thinking. All are innovative and resourceful in their approach and are not afraid to take calculated risks. They are able to think outside the box, whilst still maintaining any design brief.
Consciousness - Learners are able to demonstrate strong social awareness and possess the ability to make moral judgements that inform decision making. The learning community are culturally aware and emotionally intelligent, showing appreciation and tolerance of the views of others, even when they differ from their own.
Collaboration - Learners are able to effectively work with others, whether in pairs or as part of a larger team. They collaborate in a positive respectful manner that results in productive outcomes.
Critical thinking - Learners are able to apply classroom-based learning to real world context and make connections across areas of learning. They analyse results to form sound judgements, as well as evaluate their work in order to identify possible improvements. Plans to achieve their goals are well thought out.
Communication - Learners are able to communicate effectively with peers and the community alike. They use a wide range of interactive learning strategies, including roleplay, peer teaching and presentations. In addition to being able to clearly express themselves, explain their work and articulate their ideas, all learners are also active listeners.
Confidence - Learners are able to take risks in their learning while maintaining firm belief in their ability. They grasp opportunities to make decisions, take responsibility and lead wherever possible. The learning community thrives on challenge and has the mindset to keep going, even when it is tough.