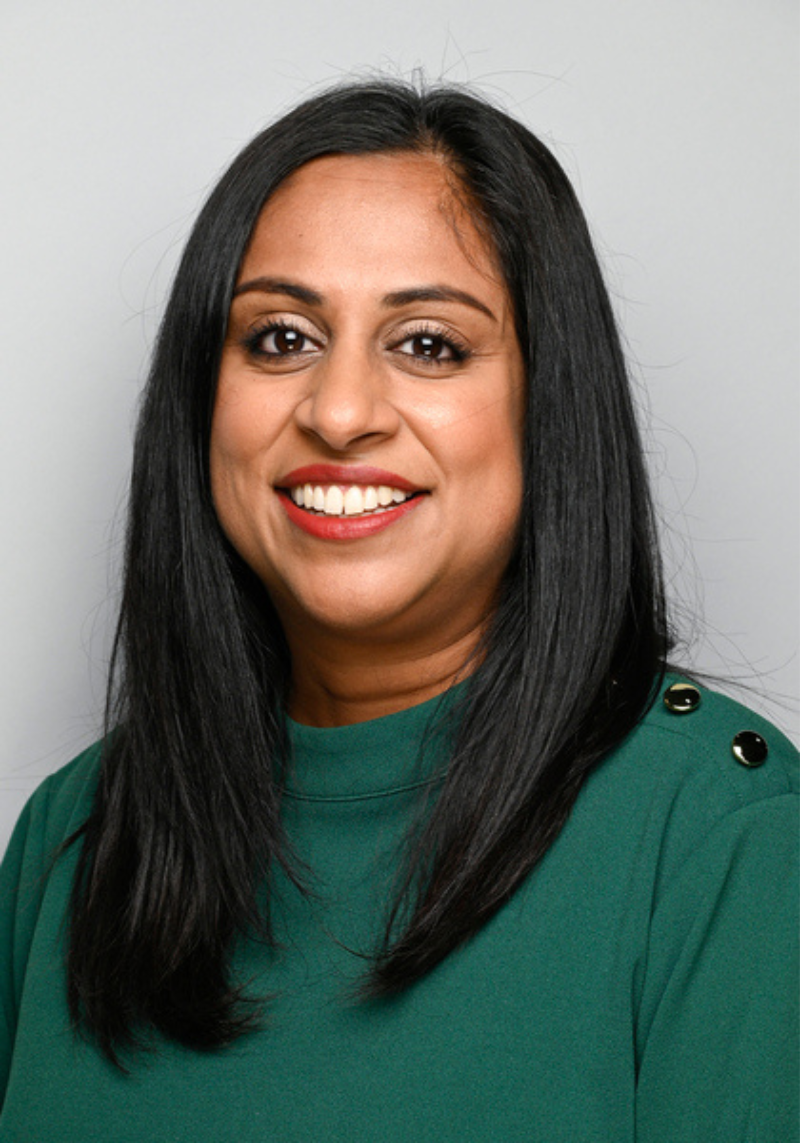 Welcome Message from Head of Secondary
GEMS Winchester School Dubai delivers an international curriculum that is sensitive and respectful of Arabic culture and local traditions. Our enhanced National Curriculum for England integrates 21st century skills and competencies to develop confident, resilient and adaptable young adults for an ever-changing world.
"Education is not to reform students…or to make them expert technicians. It is to unsettle their minds, widen their horizons, inflame their intellects, teach them to think straight." - Robert Maynard Hutchins, former University of Chicago President.
Gone are the days of spoon-feeding and reliance on teachers! If the last six months have shown us anything about education, it is that resilience and determination to find solutions and take responsibility for learning are key traits for successful students. My belief, as an educator of twenty-five years, is that students need to develop the independent-learning skills that will ensure that they become well-rounded young adults who can cope in the competitive modern world of work. It is not the reading of Shakespeare's sonnets or the study of the current Poet Laureate's works that makes successful students; it is developing in students the skills they need to interact with these texts and how they might use these skills on a day-to-day basis. This is the work of modern education: to support students as they move from shallow learning to the deep learning and passion of experts; it is with this focus on competencies and learning skills that students understand the pleasure of learning and, thus, become self-motivated to learn and confident to follow paths to knowledge.
The greatest thing teachers can do is take students beyond the limited borders of their own experience to incredible worlds that allow them to make new and inspiring connections. The imperative for educators is fully support students as they become courageous, resourceful, collaborative risk-takers who have the resilience to make mistakes, learn from them and reflect on ways to move forward in their learning.