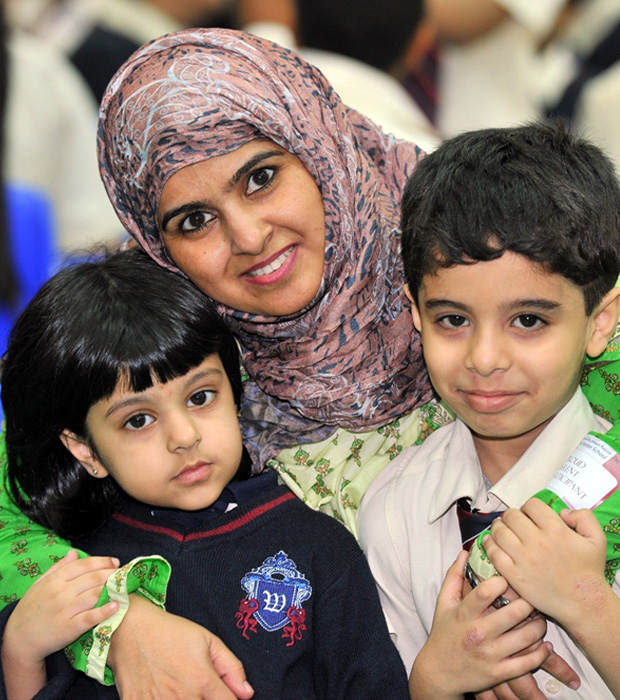 Book Sales
Book sale will start on Sunday 14th August to 3rd Sep 2023
Time: 8:00am to 3:00pm
Venue: Main Auditorium
Parents can enter from gate 1 and drive down to the Auditorium
SLOTS
| | | |
| --- | --- | --- |
| Monday | 14th August 2023 | FS1,FS2 & SIBLINGS |
| Tuesday | 15th August 2023 | YEAR 1, YEAR 2 & SIBLINGS |
| Wednesday | 16th August 2023 | YEAR 3, YEAR 4 & SIBLINGS |
| Thursday | 17th August 2023 | YEAR 5, YEAR 6 & SIBLINGS |
| Friday | 18th August 2023 | YEAR 7, YEAR 8 & SIBLINGS |
| Saturday | 19th August 2023 | YEAR 9, YEAR 10 & SIBLINGS |
| Sunday | 120h August 2023 | YEAR 11 AND SIBLINGS |
| Saturday | 26th August 2023 | All YEAR GROUPS |
| Sunday | 27th August 2023 | All YEAR GROUPS |
| Saturday | 2nd September 2023 | All YEAR GROUPS |
| Sunday | 3rd September 2023 | All YEAR GROUPS |
IMPORTANT NOTE: NO PLASTIC BAGS WILL BE PROVIDED. GEMS WSD JUTE REUSABLE BAGS WILL BE ON SALE FOR AED 10 PER BAG. YOU ARE ALSO FREE TO BRING YOUR OWN BAGS TO TAKE THE BOOKS HOME.
Year 12 and 13 are advised to utilize the slots after the 17th of August as we are expecting GCSE and AS Level exam results to be declared by then.
Books can then be purchased based on the appropriate subject combination.