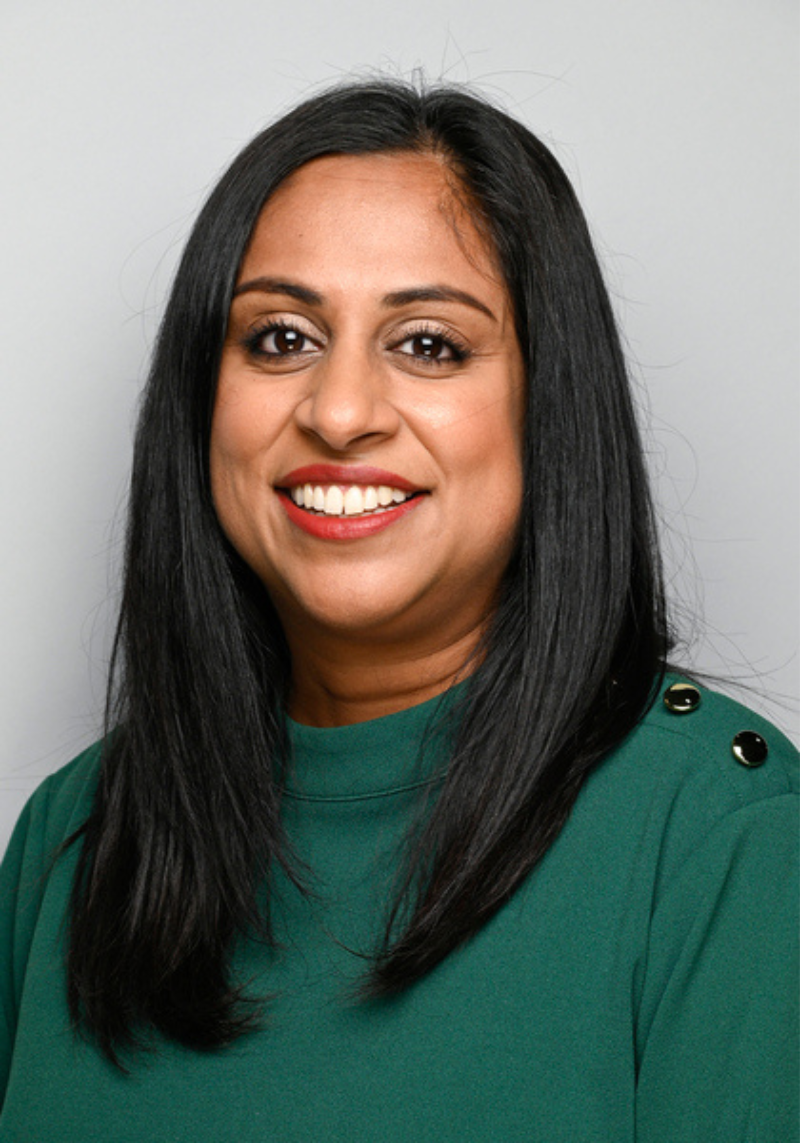 Leena Atkins
Head of Secondary
Originally for Manchester, I have been living and working in Dubai for over 10 years and my family and I are proud to call the UAE our home! I joined the Winchester School, Dubai in August 2022 and I am excited to be working alongside talented and amazing teachers and leaders that have made the school what it is today!
I graduated with a Bachelor of Engineering (with honours) in Mechanical Engineering from Cardiff University back in 2005. After working as a Design Engineer for a multinational oil and gas company, I completed my teacher training in Secondary Mathematics from the University of Manchester. In 2019, I went back to university part time and recently gained a masters in Educational Leadership with distinction from Middlesex University in Dubai. Not one to stop there, I am currently enrolled onto the National Professional Qualification for Headship and hope to complete this in 2023.
Having taught and led across four Key Stages for over 15 years, in both the UK and Dubai, I have held several positions of responsibility. These have included Head of Mathematics, Head of Sixth Form, Head of Middle School and most recently Head of Senior School for the past 2 years. In addition, I am also an Expert Examiner with the UK's largest examination awarding body for GCSE mathematics.
Great teachers are never forgotten. We will always remember the teachers that taught us passionately, listened to our stories, believed we could do it and inspired us to be where we are today. Children spend a large proportion of their time in school surrounded by adults that influence and shape who they become. I am looking forward to working closely with the secondary school teachers and leaders to ensure that when our students look back at their time here at The Winchester School, Dubai, they will do so with fond memories and happiness.