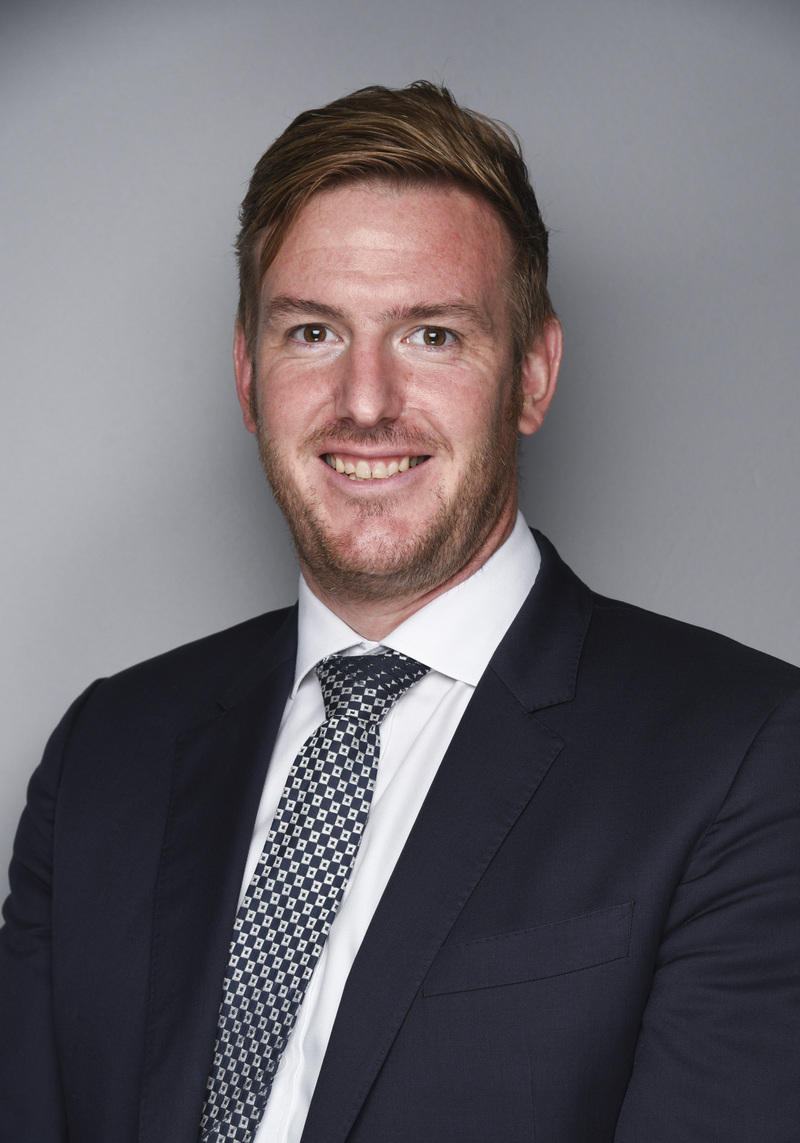 Richard Smith
Assistant Principal - Key Stage 4 and 5
Hello, I am Richard Smith.
I have been working for GEMS in Dubai for the last three years, I have an experience of 8 years in the field of education and hold multiple qualifications in Mathematics. I have had the pleasure of working at GEMS Wellington Silicon Oasis, GEMS National School for Boys as well as GEMS Winchester School Dubai, three very different schools giving me a wealth of experience of international education. Prior to coming to the UAE, I was working as the Director of Mathematics at a Harris Boys Academy East Dulwich, an Ofsted Outstanding school in inner-city London. I believe that given the right support and nurture that all pupils can excel at school, it is our job as educators to unlock the potential.
Outside of school, I have brought my family with me to Dubai and when I'm not ferrying them to various clubs and activities I enjoy Cycling and Running.